Flex Led strip RGB SK 6812 digital
Introduction
SK 6812 SMD 5050RGB/WW 60 Led/M strip lights are assembled using flexible PCB and Led are placed on side imitating or side view. The PCB material is soft, the digital led strip can be bent, folded, and wound freely. It can be moved and stretched and folded in three-dimensional space. SK 6812 5050 RGB led strip is suitable for irregular places and small spaces, and it can be bent and wound at will. this flexible led strip is suitable for arbitrarily combining various patterns in decorations such as advertisements. The sk 6812 SMD 5050 is DC- 5 V power supply, low power consumption, silicone potting, bright color, uniform color mixing, not easy to damage, beautiful appearance, safe and reliable, easy to install.
Products Features:
1. Flexibility, excellent bending, easy modelling, anti - tension.
2. Light uniformly, no spots, very soft light effect.
3. High brightness and large chip LED is adopted, with pure gold wire and pure copper bracket encapsulation, good heat dissipation performance, high stability and long service life.
4. Lead-free SMT process(RoHS), round and smooth soldering point, firm and reliable connection.
Products Description:
LED type

SMD5050

Color

RGB

LED QTY

60 pcs/m

IC type

SK 6812

PCB width

10 mm

Voltage

5 V

Power/m

18 W

Viewing Angle

120°

Greyscale

256

Operating temperature

-20~50

°C

Lamps life

50000 hours

wire material

copper

Cuttable

16.7 MM

Lenght

5M/Reel
Product over view: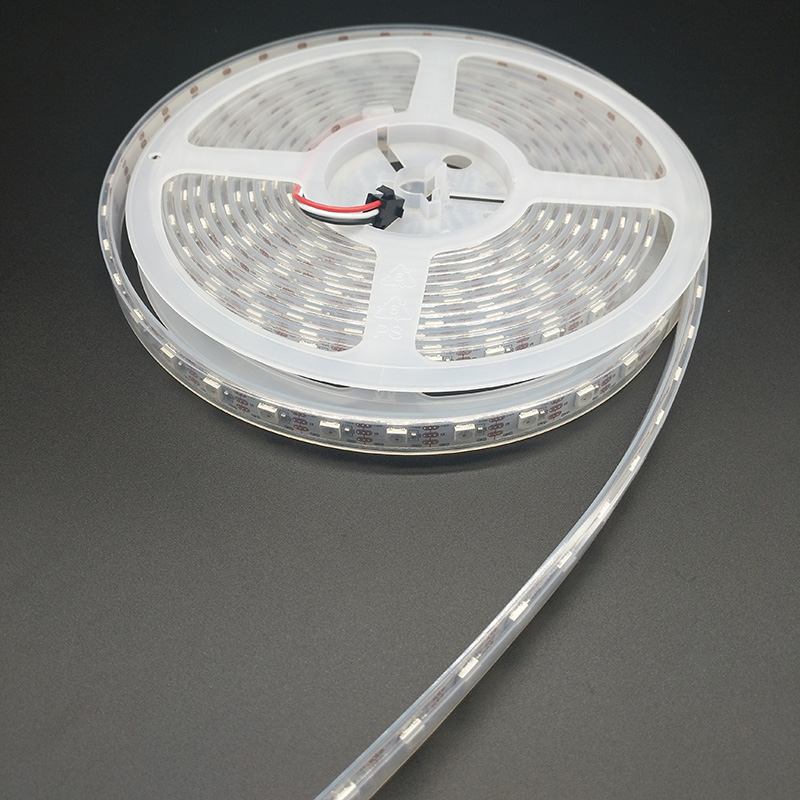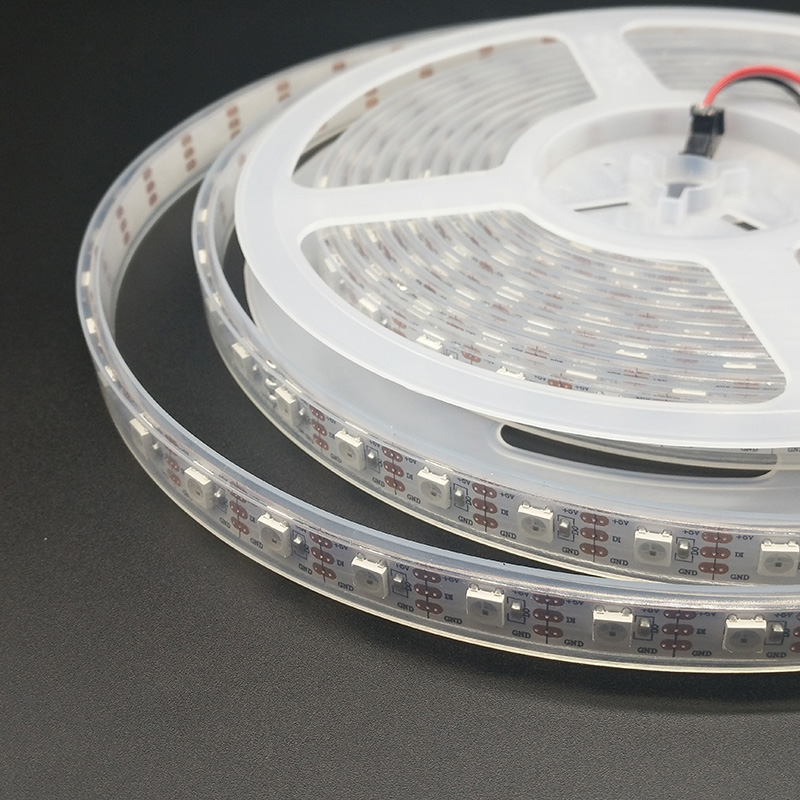 Application
1. Used in KTV, bar and other entertainment industry decoration
2. Shopping malls, Counters and some retails
3. Sample room in real estate
4. home decoration and hospital industrial
5. museum, display halls and other pulic place etc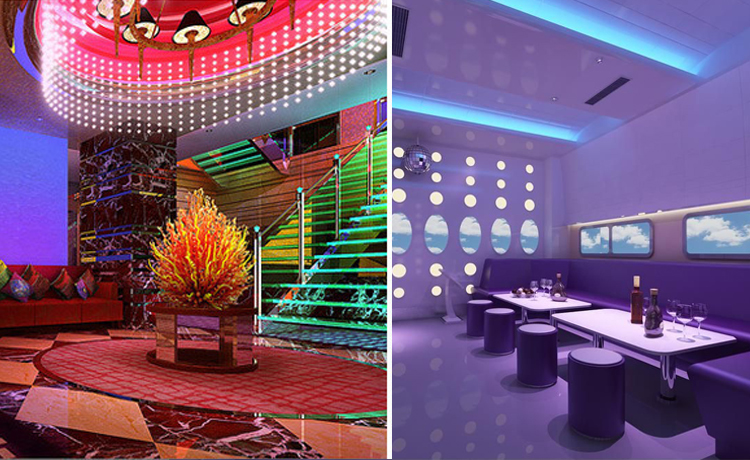 About Company
The SEL LIGHTING CO., LTD, hereinafter referred as "SEL". SEL has been dedicated to making excellent products to our esteemed customers since its establishment in 2009. At present, SEL has become a professional manufacturer of LED lighting products, and can provide a wide range of products such as LED strips, LED panel lights, LED tubes and LED flood lights and many other products.
SEL employs fully automated equipments such as reflow soldering machine, wave soldering machine and SMT machines on the production line. We have experienced technicians and sales people that can meet all your needs. We offer our customers an integrated-service including pre-sale service, after-sale service, technical support and transportation service.
SEL pays endless attention to every detail by performing incoming inspection for materials, such as color consistency, CRI, light intensity, and other factors. SEL ensures the products to be of perfect quality. We perform 100% functional and final test for all of our finished products. All of our products are strictly tested according to the CE and RoHS standards.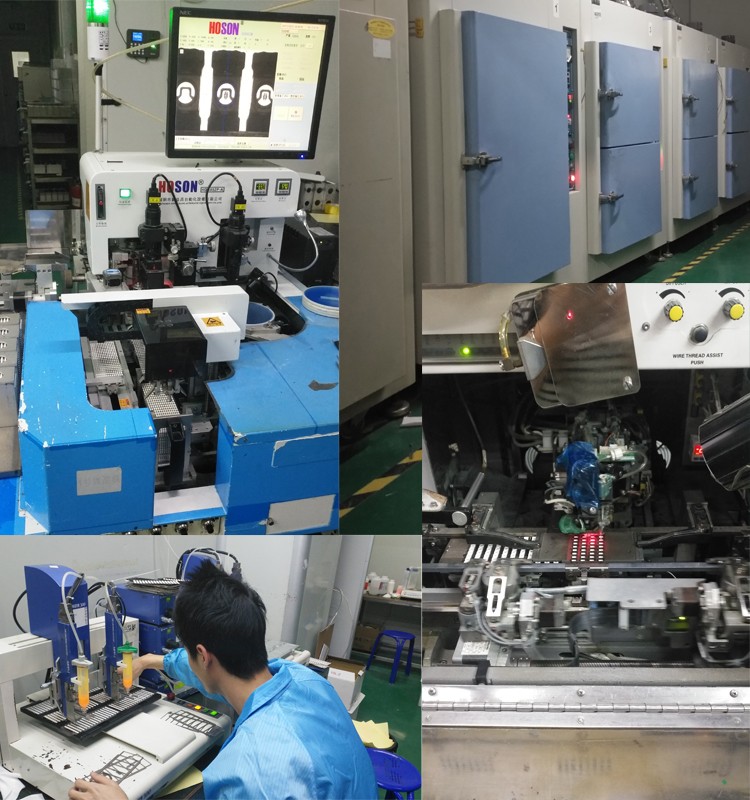 Packing

Produktgruppe : Intern installierte digitale LED-Leiste > SK6812 Digitaler LED-Streifen